Principal's Corner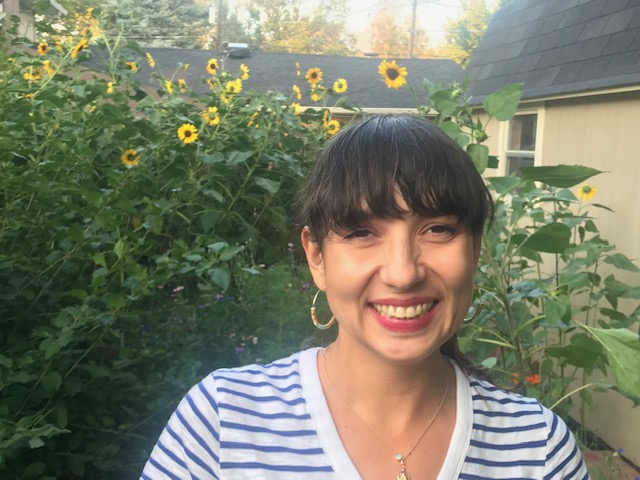 I am thrilled beyond belief to be your new principal and to serve our Columbian Community! I am joining you after teaching for 15 years and being an Assistant Principal for three. I deeply value creating and maintaining community and believe that it takes all of us to ensure our students rise to heights we never dreamed of. We are all students and we will grow and learn together.
Title One Presentation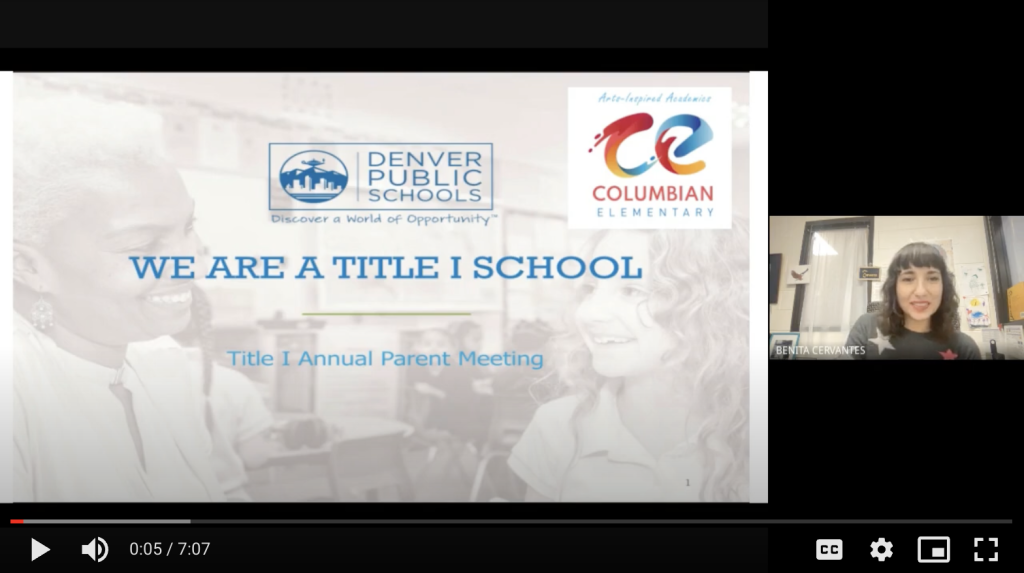 https://drive.google.com/file/d/18zKUlSCdeCvYNpSjN6JtjQreMPiaGyfV/view
Title One Attendance Sign In: https://docs.google.com/forms/d/e/1FAIpQLSfptALVsCFYAdwvLRAXHB55H29LElFx-2cZgQLJ6Ofa7SXakw/viewform?usp=sf_link
Welcome Back To School!
We are so excited to welcome you back for the 2021-2022 school year. Go Cougars! Please click on the link below to watch a video from me (Principal Cervantes). Thank you!