Teacher Appreciation!
Posted September 21, 2021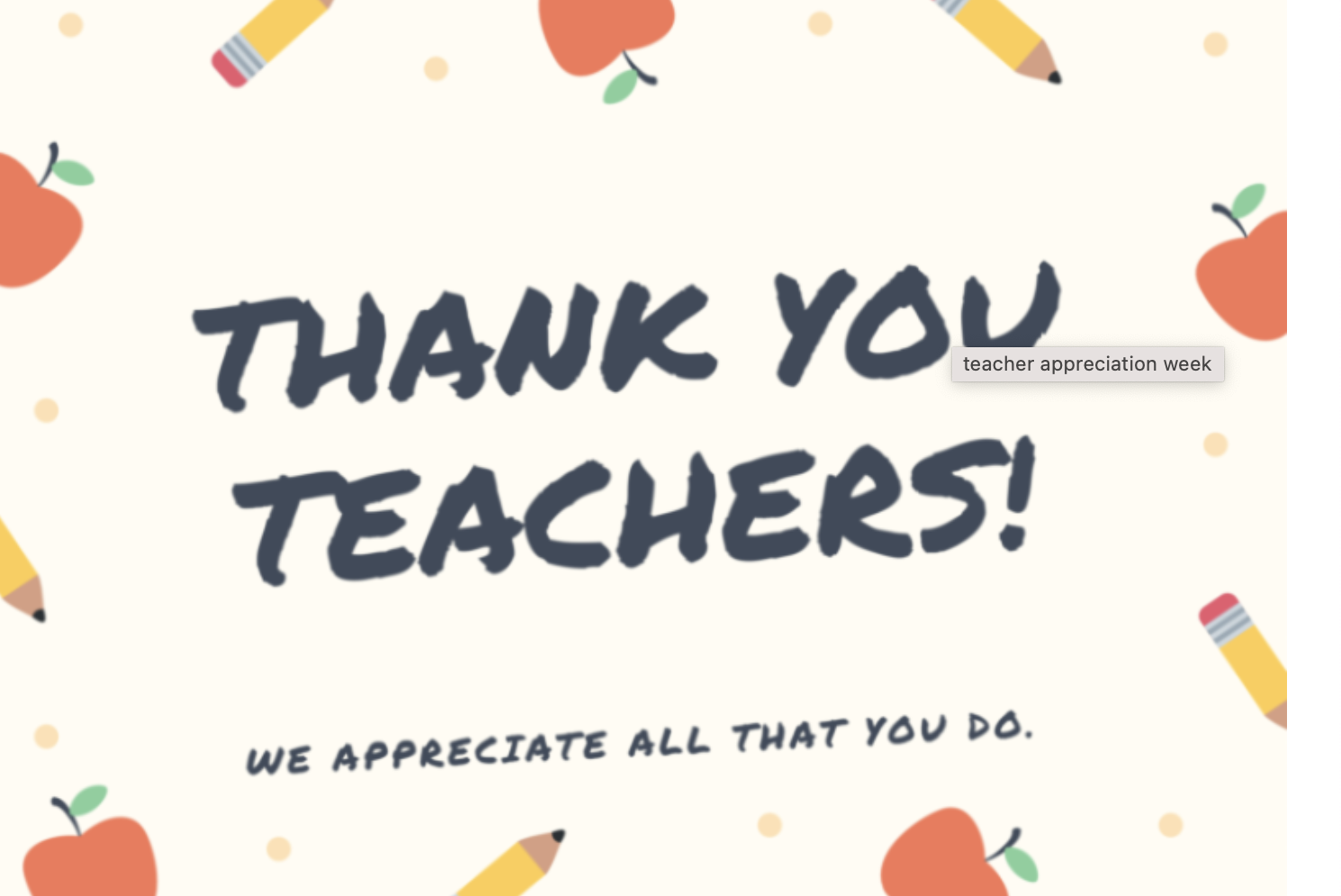 DONUTS FOR DENVER TEACHERS!!
Columbian Teachers are AMAZING! To say thank you, every Thursday Berkeley Donuts is offering the opportunity for you to purchase donuts and NOVO coffee for one of your local Denver schools and we will match that purchase 1:1 in donuts and coffee.  We will also deliver the order to the desired school (locally), between 8-9:30am.
Donuts will be individually wrapped & labeled!  
Please contact berkeleydonutorders@hopsandpie.com to place your order. All orders need to be in by 5 p.m. on Tuesday for the upcoming Thursday.