Welcome to the 2021-2022 School Year!
Posted August 12, 2021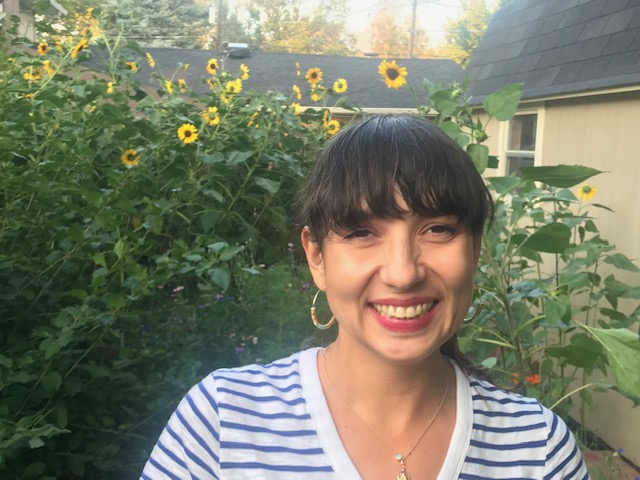 I am thrilled to be starting the year as your new principal! Columbian teachers and staff are ready to welcome you and your students to a fun, safe, engaging year. We will be ensuring all staff and students follow COVID safety regulations while creating and sharing rigorous, joyful, personalized lessons.